be homeful for the holidays
Leaderboard
Top Teams

Top Fundraisers

Welcome to the 8th annual be homeful for the holidays campaign! The CT REALTORS® Foundation is pleased to once again partner with the Connecticut Coalition to End Homelessness to help end family homelessness in CT.
Thanks to you, a child will stay safe in their home. Your generous gift helps prevent families from becoming homeless by providing emergency assistance to help them stay in their home and not have to enter the shelter system. For every $25 donated, the CT REALTORS® Care Foundation will also gift a plush Paddington bear to a child living in a shelter during the holidays.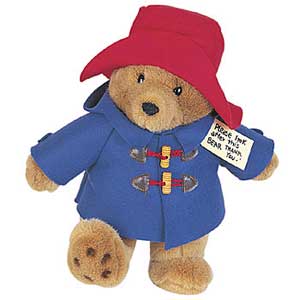 The continued success of the campaign depends on your support by promoting and getting others involved! You can start your own online "bear raiser" (team) and use your personalized donation link to encourage family and friends to donate. You can put up a "giving tree" in your place of business and encourage others in your community to do so as well or get your church/clubs to hold a "bear raising" drive too.
This holiday season, let's make sure everyone has a place to call home!
Donations are tax deductible to the extent allowed by law.
For Terms and Conditions or to learn more about the be homeful project, please visit www.behomeful.org
Resources to help increase the impact of your bear-raiser: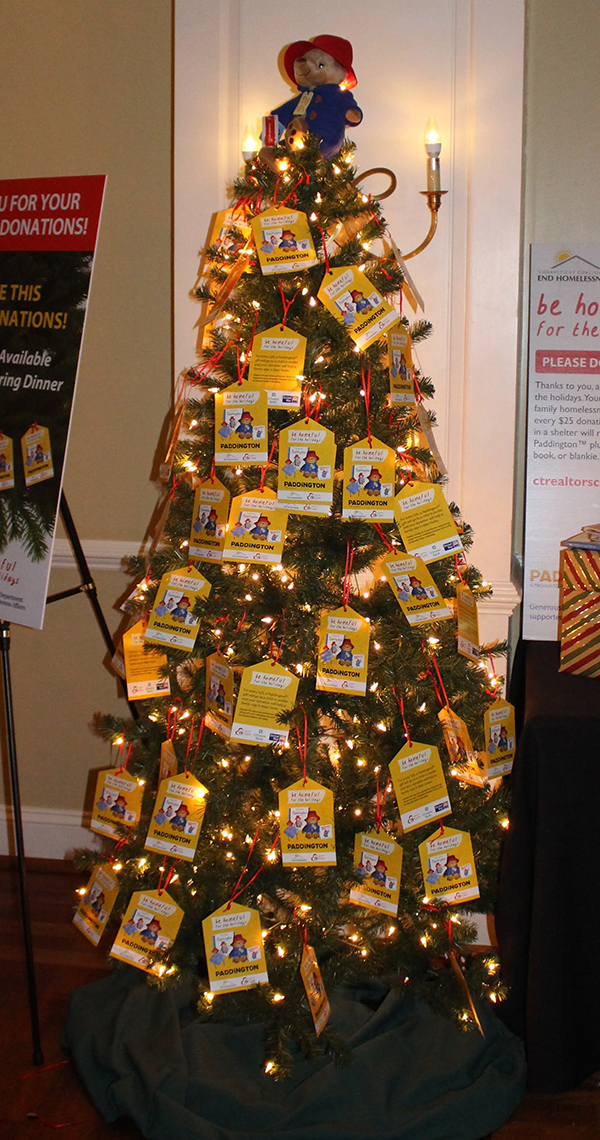 Requests for Giving Tree Supplies or Donation Gift Acknowledgement Tags can be emailed to [email protected].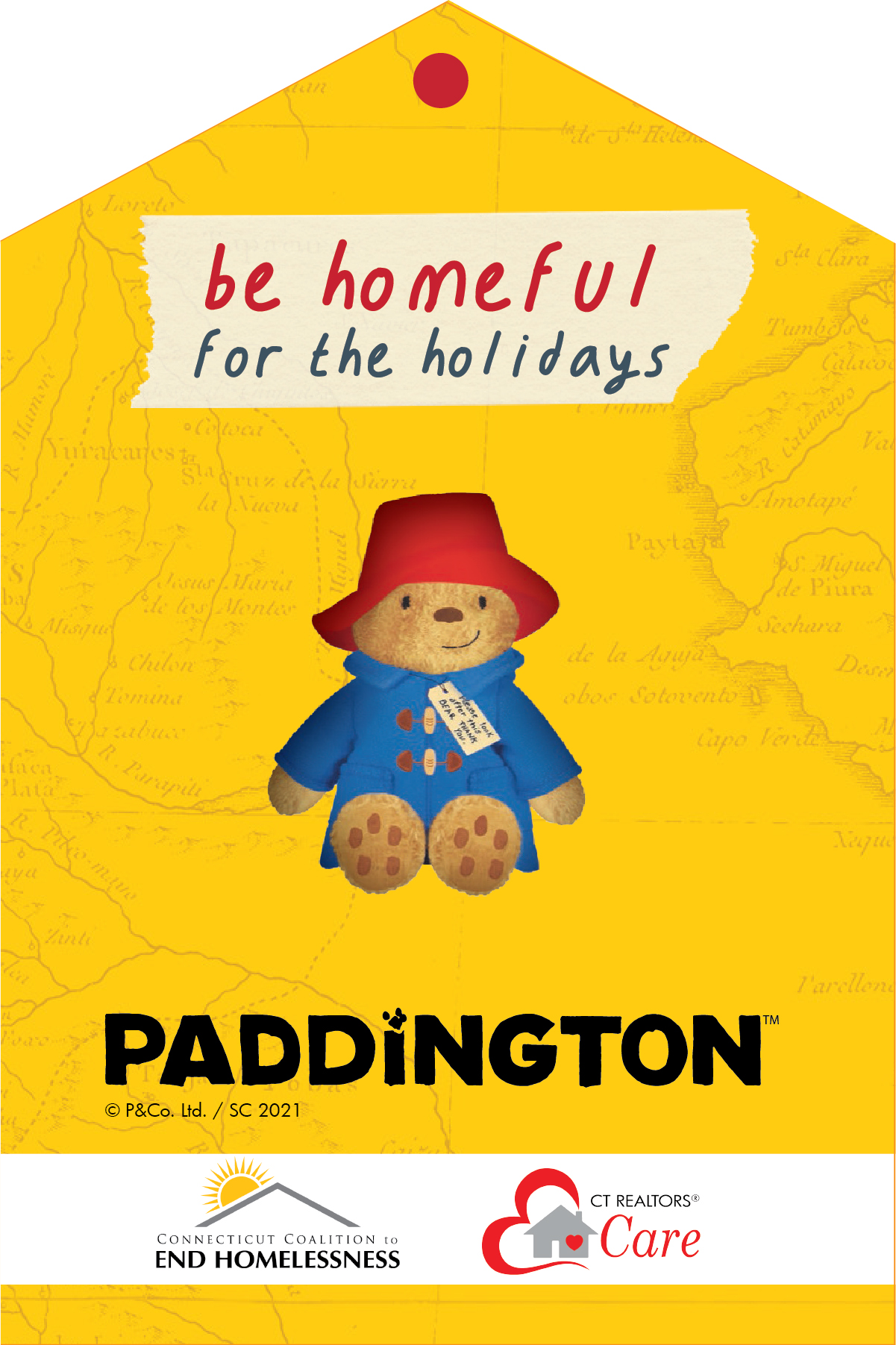 For assistance with or questions about creating your own team or joining a team as a fundraiser, email [email protected].

You have no teams at this time.

You have no fundraisers at this time.

Be the first person to donate to the cause!