Saturday, September 24th or VIRTUALLY anytime in September!
Thank you for coming out to support us!
View Pictures Here- more to come!
Search for Change, Run 4 Recovery and Drug Crisis in Our Backyard are happy to announce that our Run for Recovery 5K will be held on Saturday, September 24, 2022!
Join us as we CELEBRATE RECOVERY and RAISE AWARENESS of substance use disorders and mental health conditions. With your support, we can continue to provide essential services to individuals and families in the Hudson Valley.
Missed our in person race? Participate VIRTUALLY...
Run/Walk anytime in the month of September! Sign up here.

Thank you to our Sponsors!
Premier Event Sponsor
Platinum Sponsors


Gold Sponsors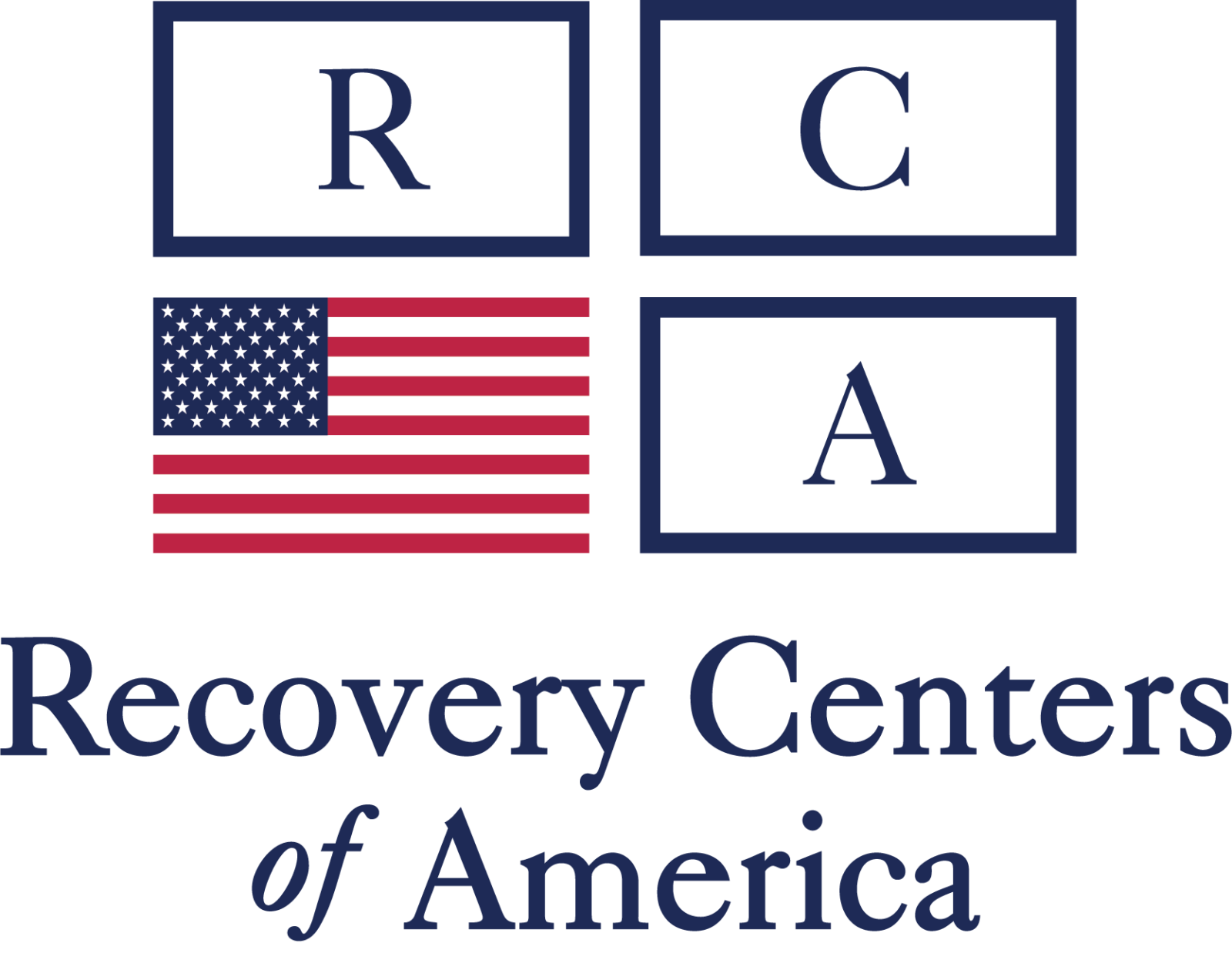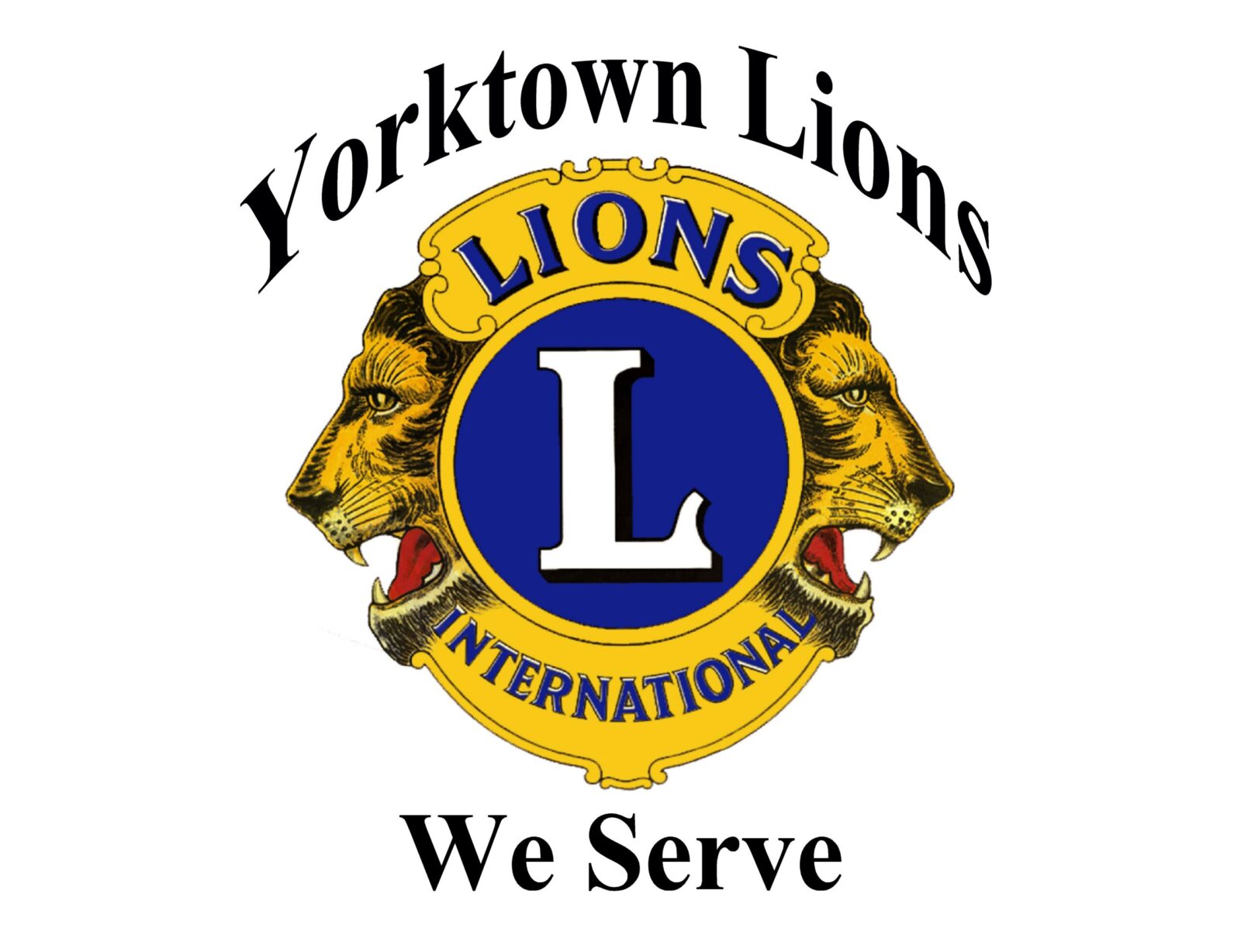 Silver Sponsors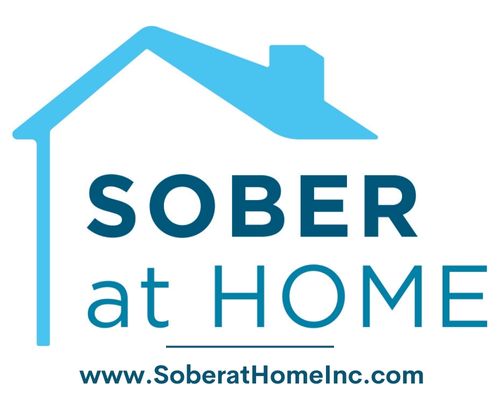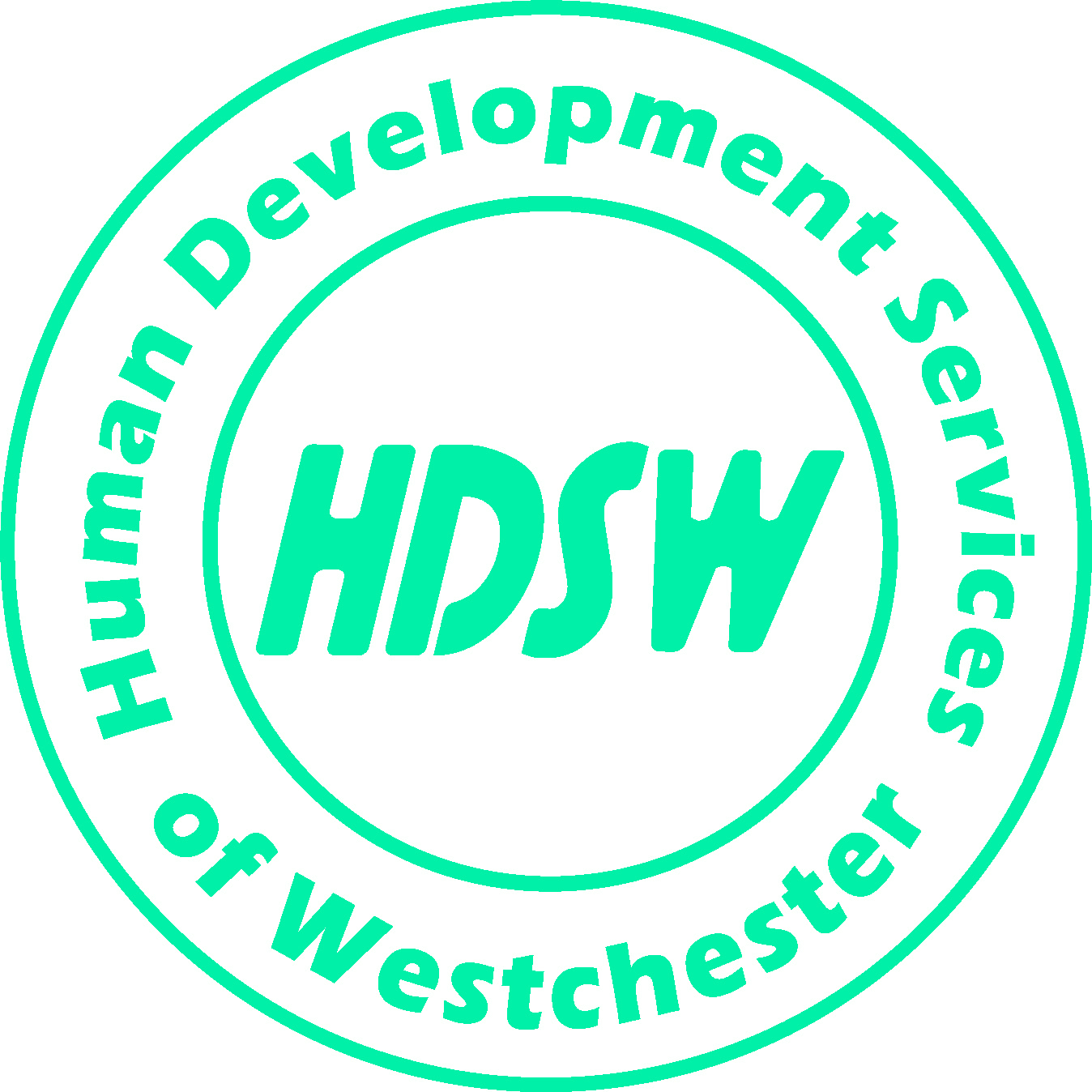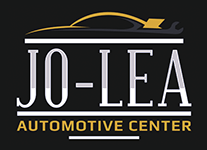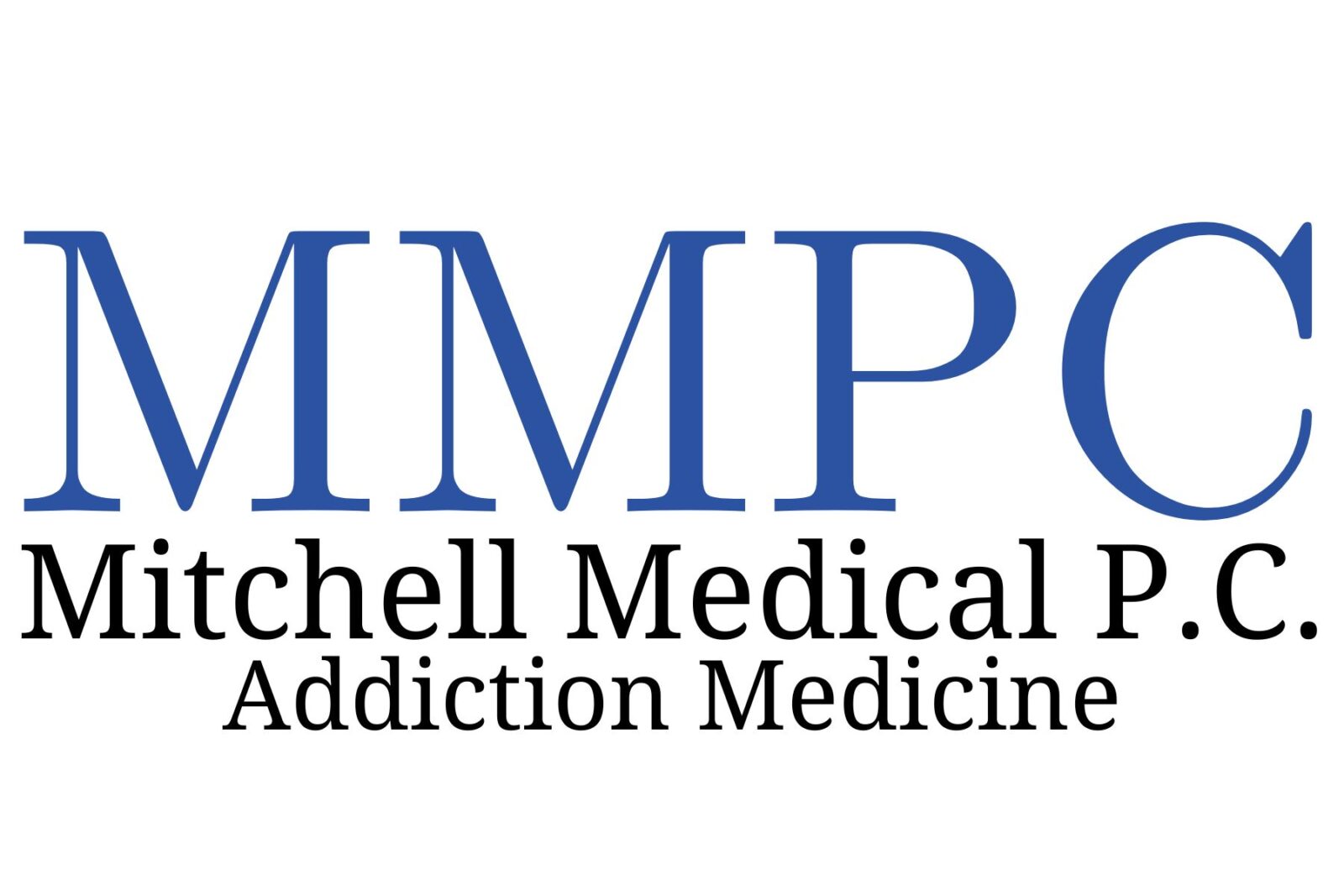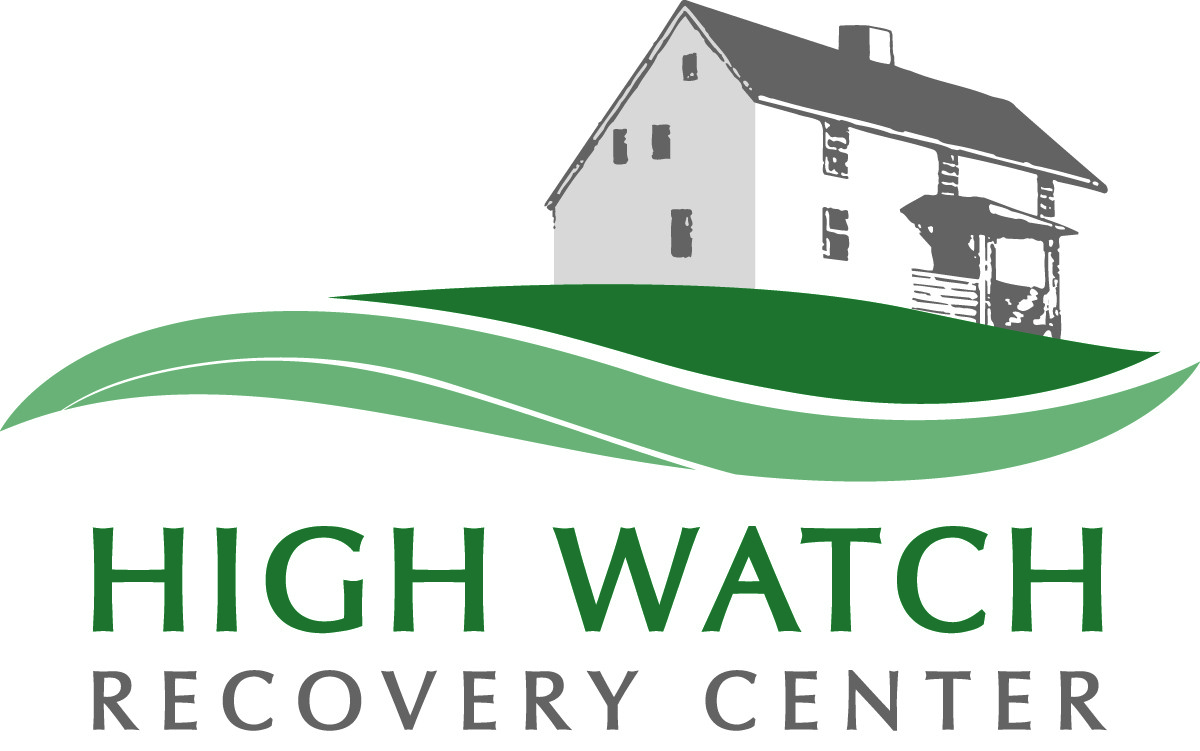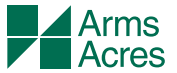 Bronze Sponsors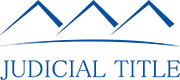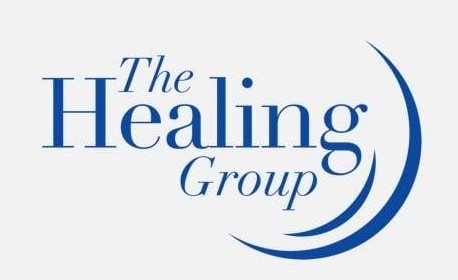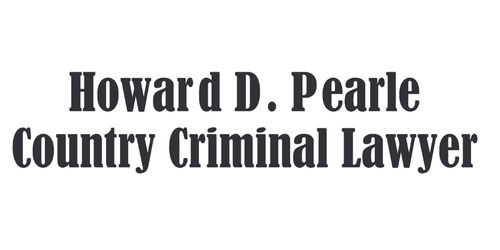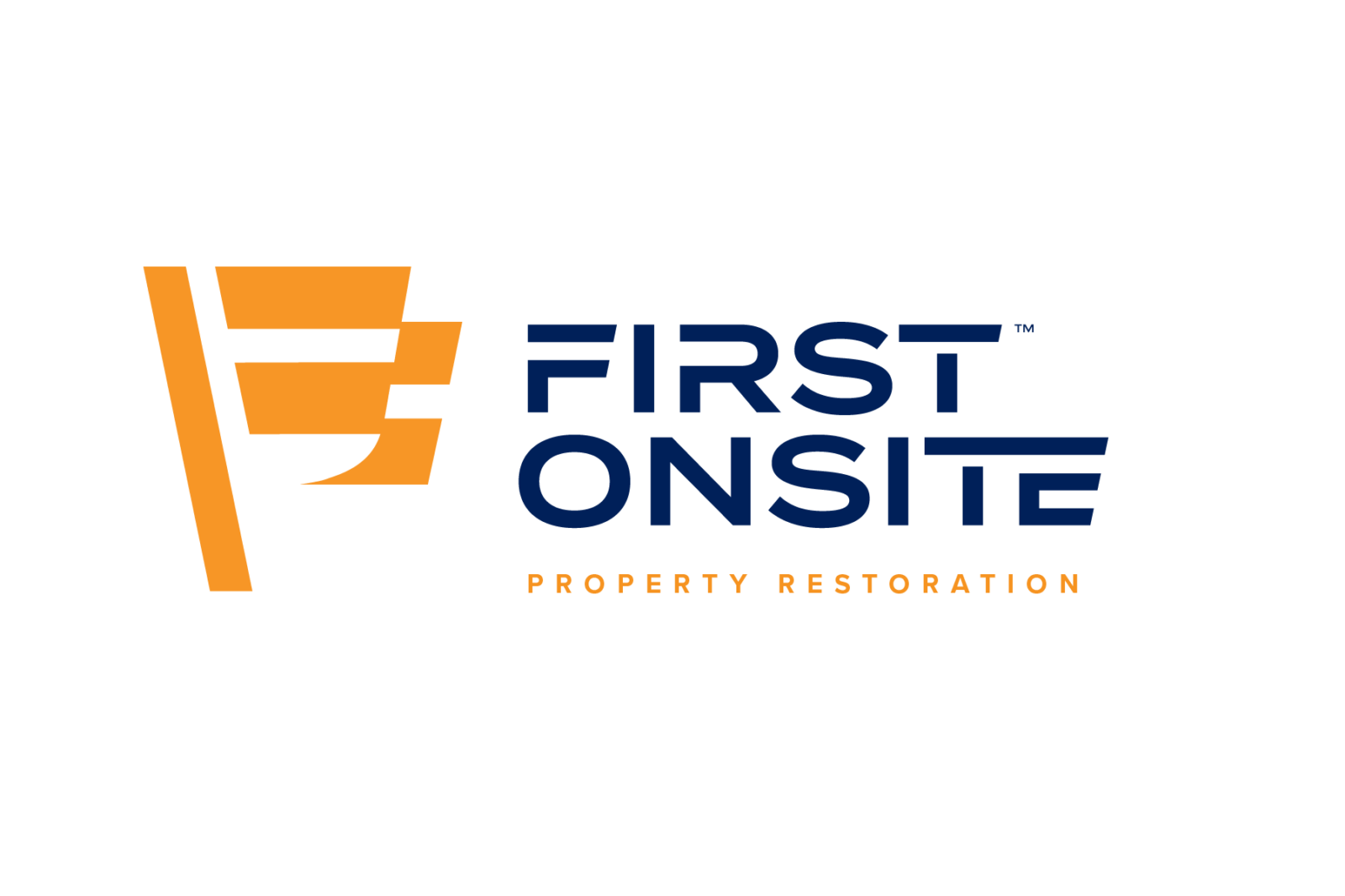 Media Sponsors
Finish Line Sponsor

Help Spread the Word!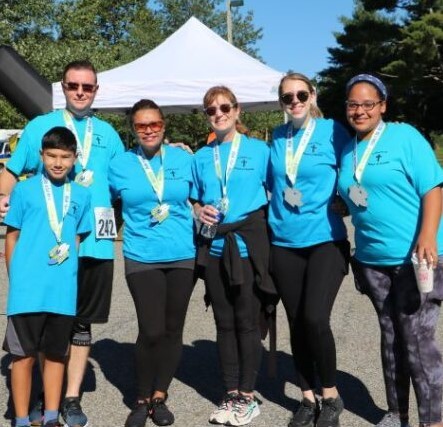 Start a FUNDRAISER.... Grab some friends and family and start a TEAM!
Follow us on Facebook!

Contact Philomena Rivalsi at [email protected] or 914-428-5600 x 9226 for more information.
To make a donation by mail send a check payable to Search for Change, Inc., 400 Columbus Avenue, 201E, Valhalla, NY 10595
Thank you for your support!

You have no teams at this time.

You have no fundraisers at this time.

Be the first person to donate to the cause!